If we could see the miracle of a single flower clearly, our whole life would change. Gautama Buddha
Bouquet Subscription
The perfect gift for yourself or a loved one – flowers on a weekly, biweekly or monthly basis! The minimum bouquet value is $40 and delivery is FREE in Brooklin.
Order now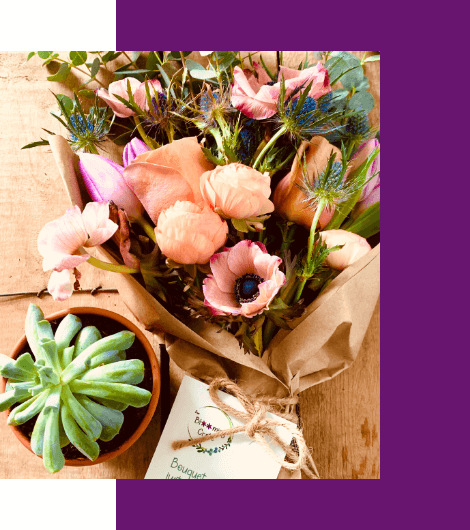 Happiness held is the seed.
Happiness shared is the flower. John Harrigan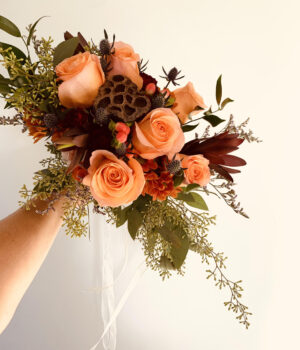 Bouquets
Order now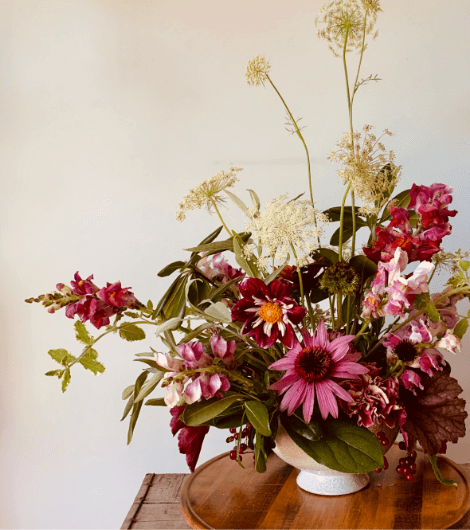 Arrangements
Order now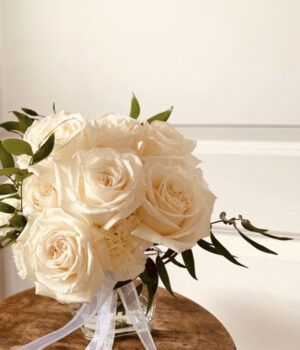 Special Orders
Need a floral wedding package or accents for a photoshoot? Let's chat about options and how they fit your budget and style.
No minimum order. Please provide a minimum of 1 week notice.
Email Your Request