WELCOME TO THE BLOOMING CRATE
The Blooming Crate is about a love for gardening, a desire to work with local businesses and a passion for design.
We hope to spread joy with blooms and share a space where guests can learn, create, and most of all, relax and take care of their well being.
...Franca has created an inviting and warm space in which every where you look there is inspiration and beauty. Franca provided great direction and information as we worked through creating our perso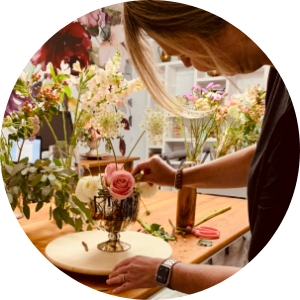 Sarah
Girl's Get Together
"What a wonderful experience from start to delivery!"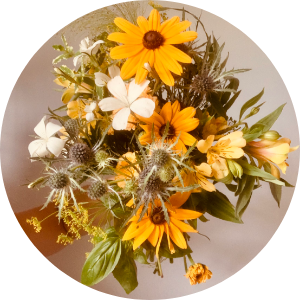 "Thank you so much for making it so easy to create a plan I love and am excited to get started on . My husband will be happy with all the money I saved."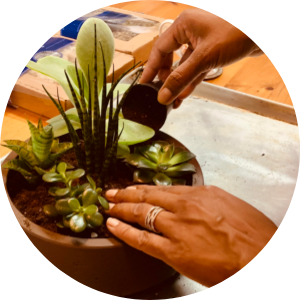 "I love them all and your photos are beautiful. Can't wait to see what you'll be growing next year."