If we could see the miracle of a single flower clearly, our whole life would change. Gautama Buddha
Bouquet Subscription
The perfect gift for yourself or a loved one – flowers on a weekly, biweekly or monthly basis! The minimum bouquet value is $40 and delivery is FREE in Brooklin.
Order now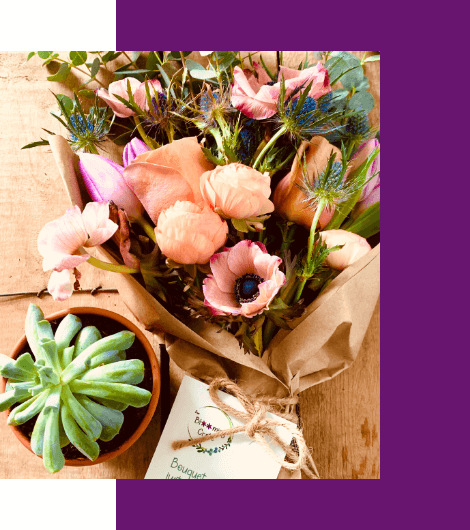 Happiness held is the seed.
Happiness shared is the flower. John Harrigan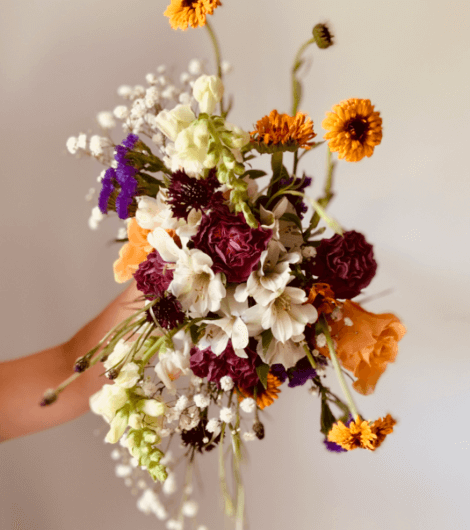 Bouquets
Order now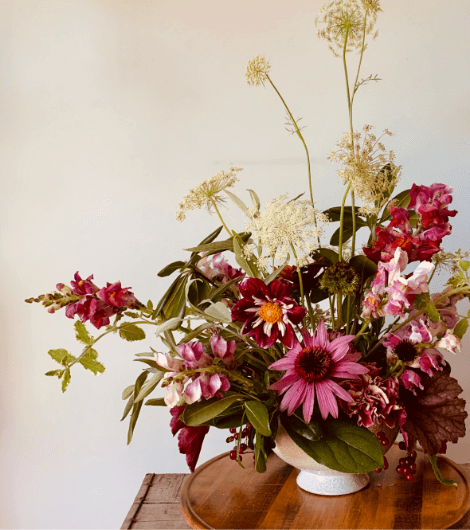 Arrangements
Order now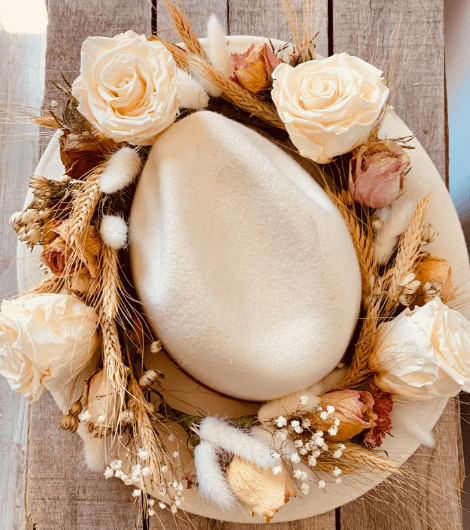 Special Orders
Need floral accents for a gathering or photoshoot? Let's chat about options and how they fit your budget and style.
No minimum order. Please provide a minimum of 1 week notice.
Email Your Request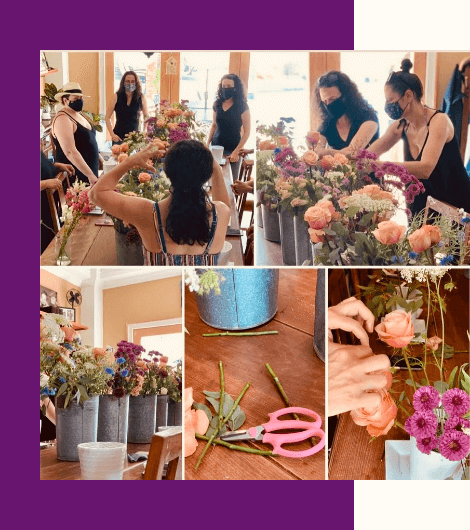 Bouquet Bar Rental
Create an experience your guests are sure to remember! Have fun creating a floral arrangement, no experience required, and take home your beautiful creation. You confirm the number of guests and I'll take care of the rest providing everything needed.
Book Now